Vital Welcomes Halie Olszowy and Nicole O'Shaughnessy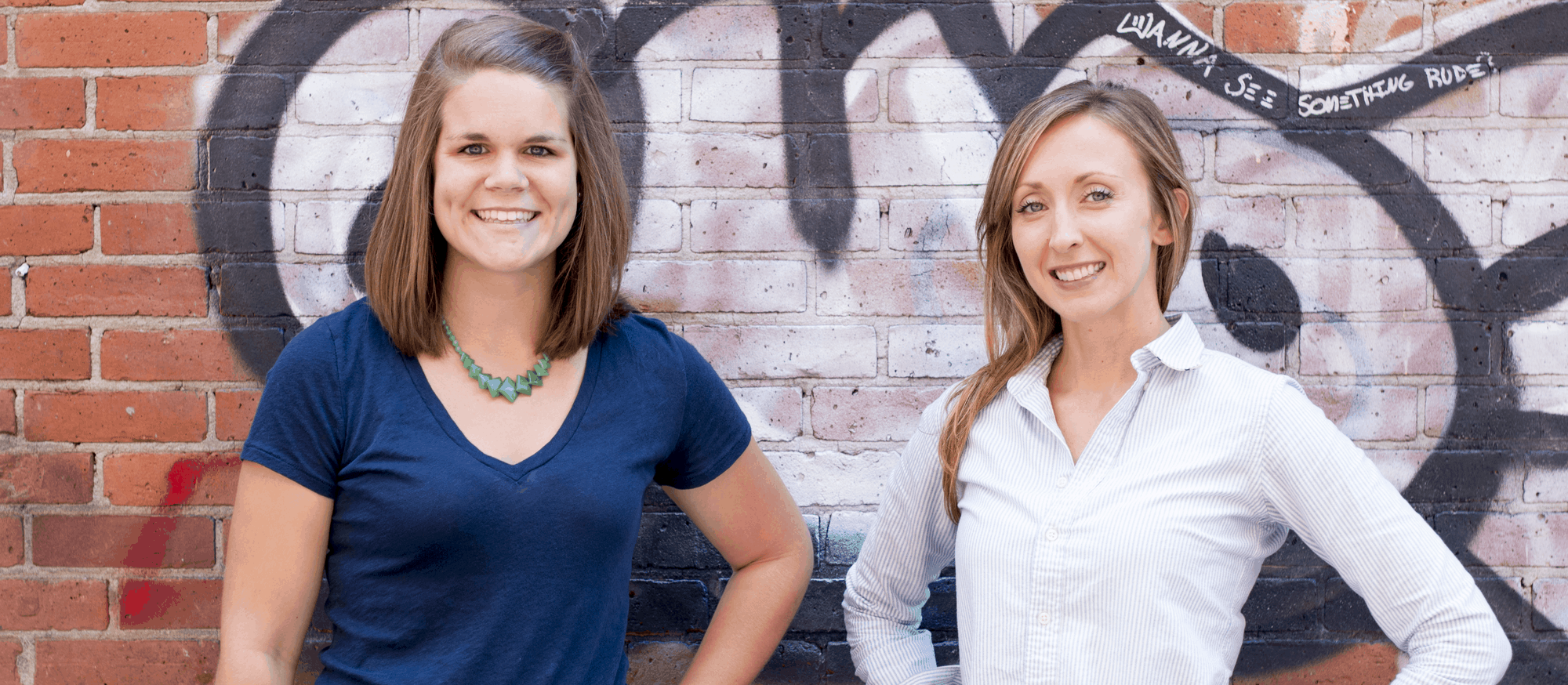 Vital is super excited to welcome to the team Social Media Assistant Halie Olszowy and Content Marketing Specialist Nicole O'Shaughnessy.
Halie Olszowy is a recent graduate from the University of New Hampshire and is just beginning her professional career with Vital. With a degree in Sociology, Halie spent much of her college experience writing and researching for multiple independent research studies focused on media and consumer habits. A love of writing and community building led Halie to explore the field of marketing and public relations — earning her an internship at a local communications firm where she learned a lot about PR, content curation and social media management. A student of SEO, Halie is now excited to be part of Vital's growing Inbound Marketing team. Outside of work, Halie enjoys running, skiing, field hockey, being active in general — even if it's just finding cool new spots to hang out and read in her Trek Light hammock. Halie also loves to travel — having visited every continent but Antarctica. The cookies she makes in the kitchen of her Portsmouth apartment are amazing!
Follow Halie at: @halie_olsz
Nicole O'Shaughnessy is a hospitality specialist whose talents translate nicely into Vital's Inbound Marketing team. A New Hampshire native, Nicole graduated from the University of New Hampshire with a business degree from the hospitality program, but also had completed courses with the university's journalism and communications programs. After college, Nicole moved to Boston to work for a top luxury hotel brand and a few years later ended up moving to San Francisco to test out life on the west coast. While in San Fran, Nicole worked as the Sales and Marketing Coordinator for another major luxury hotel located in close proximity to many tech-start up companies like Twitter and Foursquare. Her position allowed her to take hold of the hotel's social media marketing presence, as well as its website content, entertainment sales, public relations and video shoots. Since moving back to New Hampshire in 2012, Nicole has enjoyed showing her husband all of the "New Hampshire-isms" she grew up with. Outside of Vital, Nicole enjoys yoga, running, stand up paddle boarding, traveling, social media and staying on top of hospitality trends. She loves spending time with her dog Holly, and would much rather indulge in a glass of wine to a beer when washing down her favorite Mexican cuisine – burritos.
Follow Nicole at: @Live4Luxury
Please join us in welcoming Halie and Nicole!