What Moves Us: Design Inspiration Vol. 1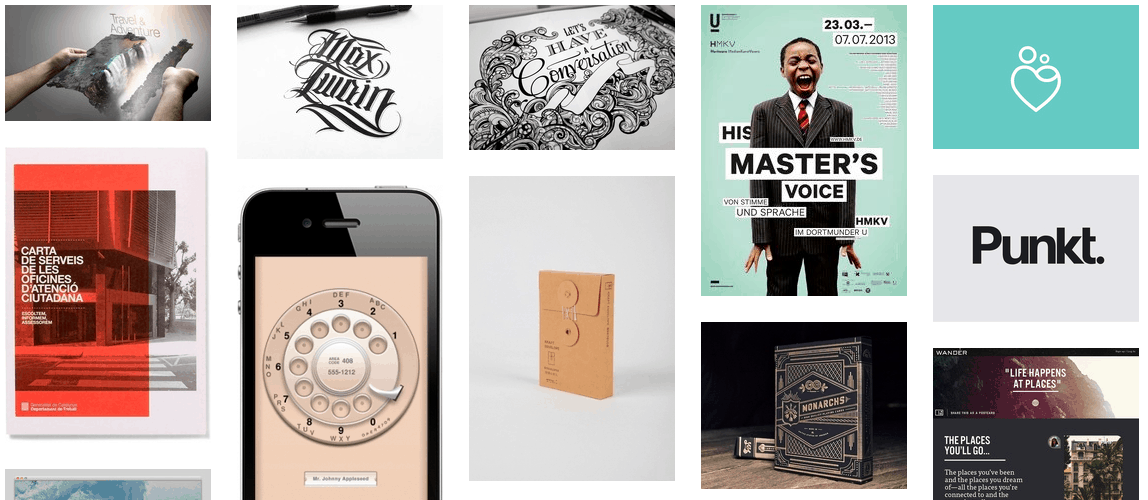 The foundation of all successful marketing is design. You know the drill, form vs. function, simplicity is beauty, etc. But really…
Marketing without design is lifeless, and design without marketing is mute.

— VON R. GLITSCHKA
So we at Vital feel it's necessary to show you what moves us. You read regularly about how to best position your company in the inbound marketing landscape, now it's time you understand the current landscape of successful, innovative and beautiful design from around the world. Our team is constantly on the lookout for subtle shapes and colors that inspire ideas that we infuse into your designs. Now you can have a window into that process.
So follow along with us as we recap our design meetings by showing off the latest and most innovative bits of design inspiration from around the web and in our Seacoast, NH-based lives.
Design Inspiration Vol 1.
Follow us on Designspiration.
Follow Vital
---
Miami Tiger
– The inspiration stream of Creative Director
@JesseRandGD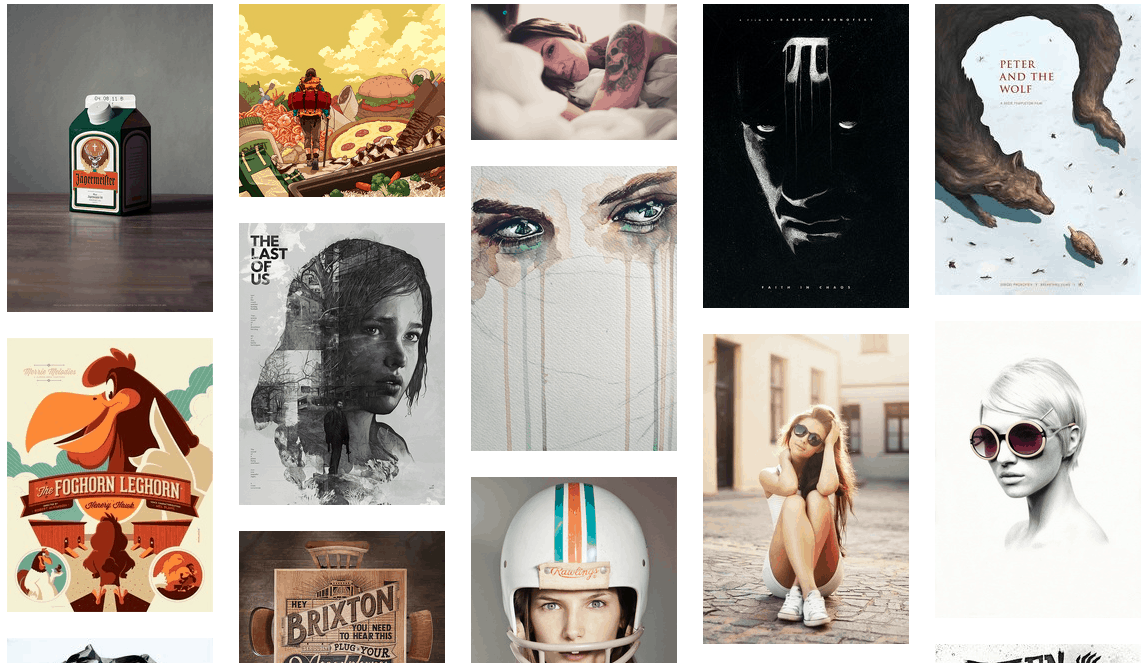 Alley Cat
– The inspiration stream of Senior Designer
@AliCatBaxter
Lone Wolf
– The inspiration stream of Graphic Designer
@ScottDPrather