The 10 Best Gifts For Your Favorite Website Designer or Developer

The Best Gifts for the Designer or Developer You're Shopping For.
It's that time of year! Time to buy that perfect gift for that special someone in your life. For the website designer/developer in your life, this can be a daunting task. But don't worry. We did all the heavy lifting for you.
As a top web design company based in Portsmouth, NH, we've come up a list of the top 10 gift ideas for the special designer or developer in your life. Each of the following items will be sure to please that creative someone in your life. Enjoy!
1. Moleskine Smart Notebook
Sketch your ideas, and then use the app to create vector SVG files from your sketches.
Moleskine: Click Here |  $32.95
2. Lifta Desk Organizer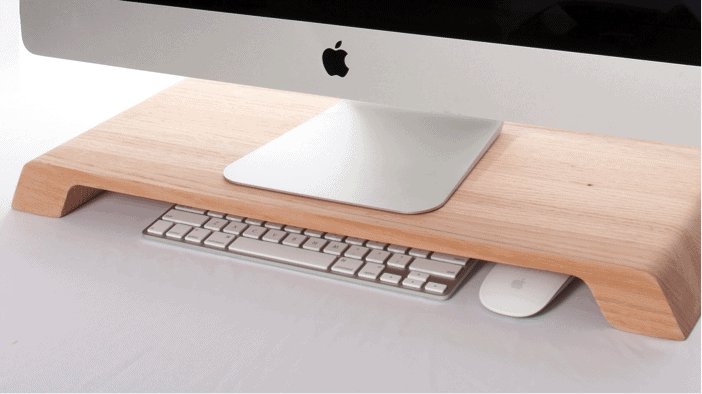 A beautiful monitor stand that's sure to please any organized designer or web developer.
Lifta: Click Here |  $125.00
3. Cascading Stylesheet Tee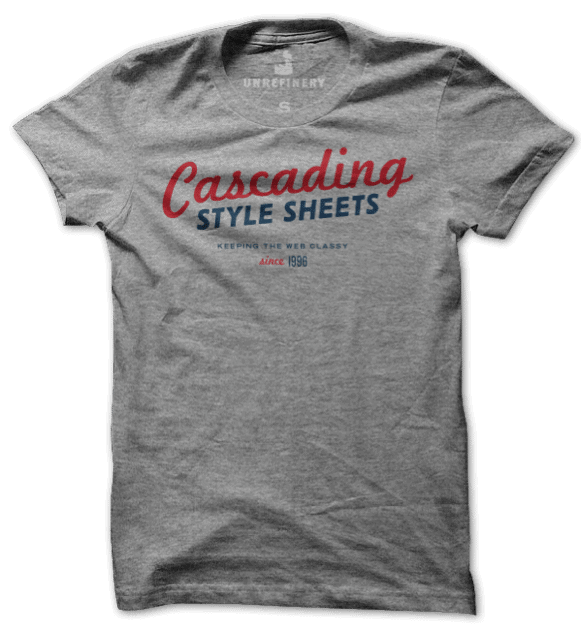 For the coolest geek in your family. Also in store: "HTML", "Crop It Like It's Hot", and "Ampersands." It's definitely worth a look.
The Unrefinery: Click Here |  $20
4. Blue Bottle Coffee
Have someone that is way too passionate about coffee? Give them a subscription to the best Blue Bottle coffee. Sent straight to their door.
Blue Bottle Coffee: Click Here | Subscriptions starting at $13
5. Grovemade iPhone Case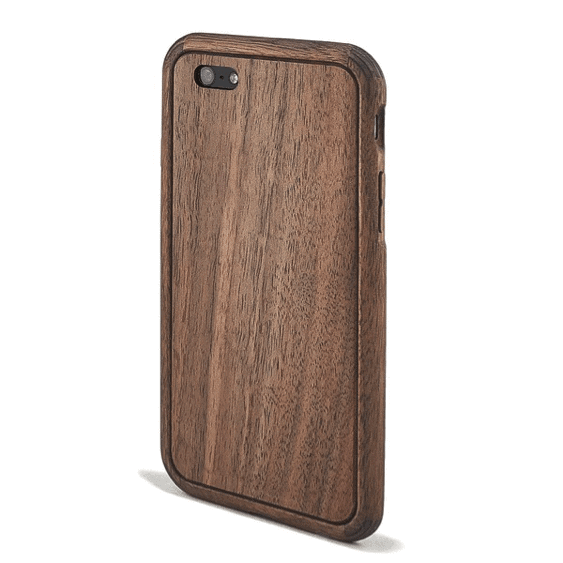 This company produces beautiful and sturdy products for all your favorite Mac products.
Grovemade: Click Here | $99 (Coming soon, but they have gift cards!)
6. Letterpress Cookie Cutter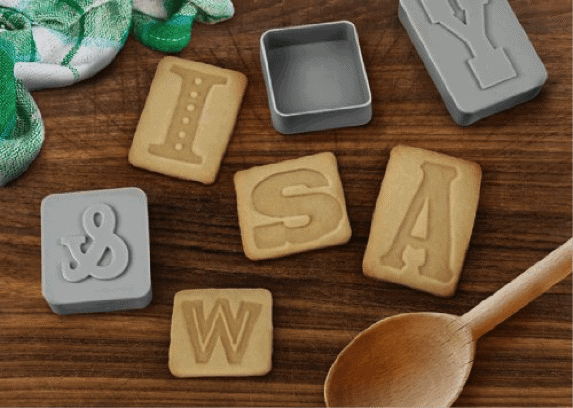 Have a typographer nut? These are sure to please.
Amazon: Click Here |  $14.78
7. Twill Snap Backpack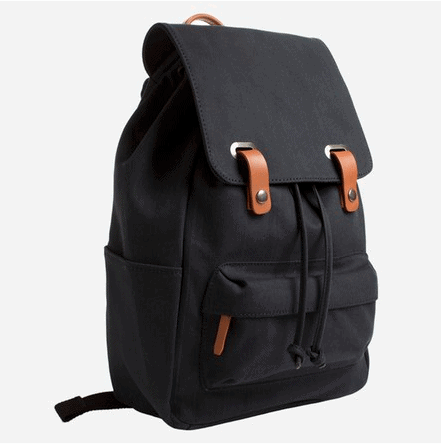 This sleek, professional backpack is perfect for carrying anything a designer or web developer might need. Comes in 8 different colors!
Everlane: Click here |  $65
8. Responsive Sketch Pad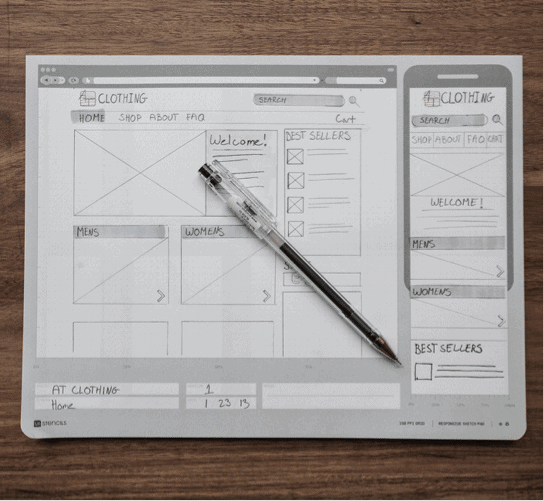 This helpful sketchpad will assist any designer or developer sketch out any web design with ease. It covers a range of 320-1200 pixels wide.
UIStencils: Click Here |  $16
9. Typodarium 2015
A typographic calendar showcasing a different font every day of the year.
Amazon: Click Here |  $23.30
10. Communication Arts
A subscription to Comm Arts can bring a year's worth of graphic design, photography, advertising, illustration, and interactive design inspiration straight to your loved ones doorstep or tablet.
Communication Arts: Click Here | Subscriptions starting at $30
But wait, there's more…BONUS! Stocking Stuffers
Cordies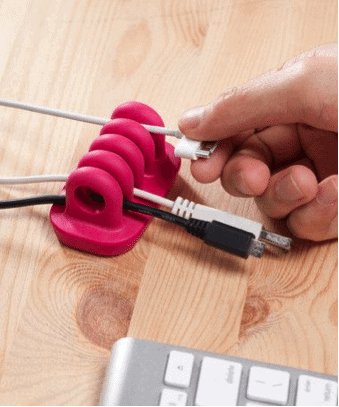 Organization is a must at any web or graphic designers desk.
Amazon: Click Here  |  $7.27
Build On Brick Mug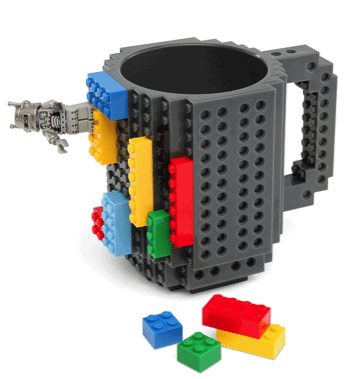 Now you can drink coffee and build stuff too! Warning: This may be addicting.
ThinkGeek: Click Here |  $19.99
X4 H107C Drone
What more do we have to say? It's a drone. It's cool.
Amazon: Click Here |  $55.65
---
So there you have it—everything that website designer/developer in your life could possibly want or need this holiday season. At Vital, we're constantly coming up with good suggestions and recommendations for clients and colleagues. We've got you covered on all of the fun stuff too—everything from best breakfast spots to best parking spots in Portsmouth.
Contact us today to see what else we've come up with.