What Moves Us: Web Design Inspiration Vol. 2
What Inspires Our Website Design Process
As a designer for Vital Design, a top web design company based in Portsmouth, N.H. and Boston, MA, I firmly believe creativity plays a major role in the collaboration I have with all of my creative teammates.
For every new project, before we as a team begin to delve into the website design process, we like to search for great inspirational work to jump-start our creative thinking — this is a fundamental exercise we all share. We don't just look at websites for inspiration, we also find ideas from print typography, packaging design, and even fine art. We do this because in order to create stunning design, we know we have to be informed. We believe this creative information leads to smart and functional web design.
"Creativity is intelligence having fun."

– ALBERT EINSTEIN
In the first installment of this ongoing series, "What Moves Us: Web Design Inspiration Vol. 1," we showed you some of the things that inspired us to design and develop some of our best web design projects yet. Well, we've got even more new web design projects in the works and figured we'd share with you another round of what inspires us. Enjoy:
Web Design Inspiration Vol. 2 
New York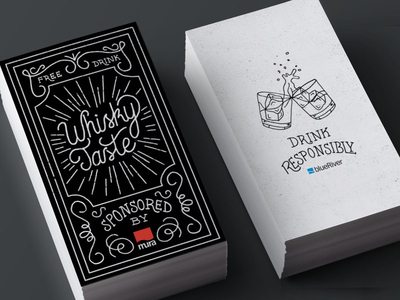 Bird from Let's Appreciate The Planet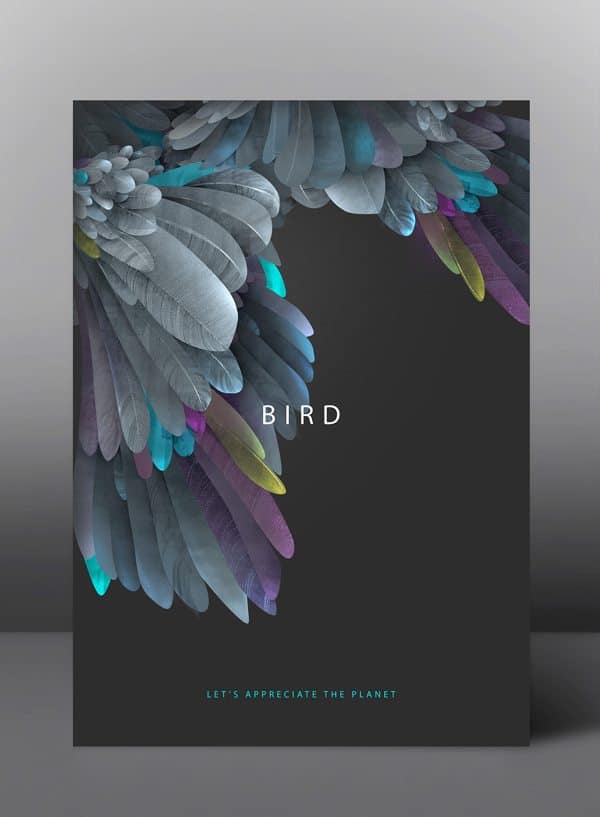 We hope you enjoyed this latest edition of our series focused on the role inspiration plays in the website design process. Our team of web designers continues to amaze us every single day with their ability to think creatively in order to produce prolific web design projects. And it is this ability to think outside of the box that has helped us become an award-winning website design agency.
Contact us today to see how we can begin to inspire you.